Blog
TOP POSTS
What is Neuropathy, Symptoms, and Causes
Experiencing neuropathy pain and its other symptoms is quite distressing. People with neuropathy can attest how difficult it is to have such condition. But what is neuropathy? In this article, we w...
Recent
Blog
Other Pain
Pain may exist on its own and may just be managed with re...
June 20, 2023
Nerve Pain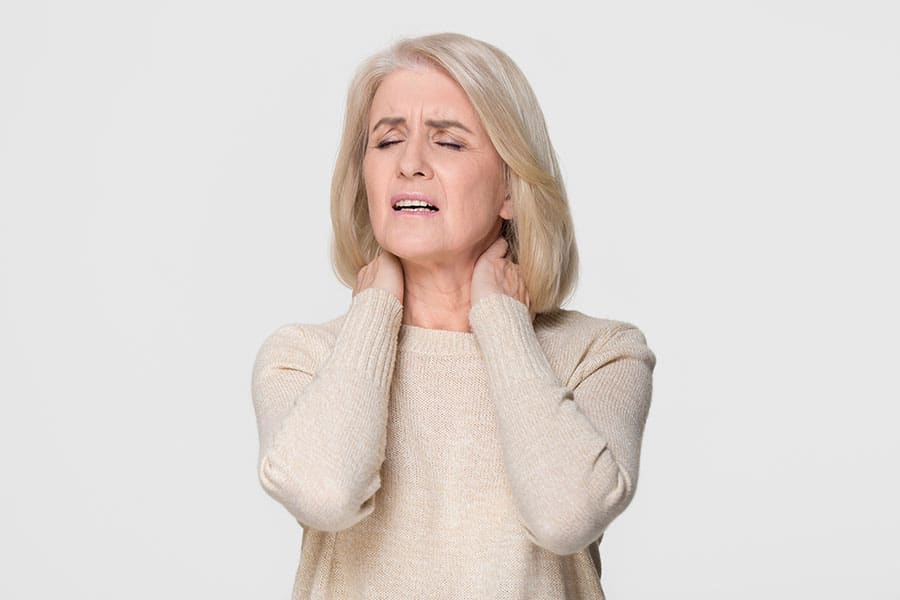 Nerve Pain
What is an Occipital Nerve Block?
February 22, 2023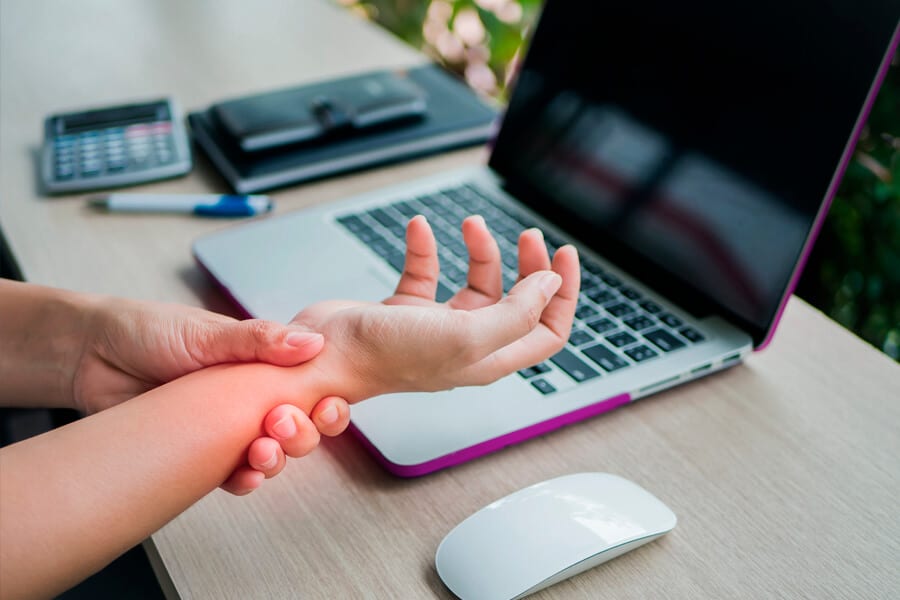 Nerve Pain
Home Remedies for Carpal Tunnel Syndrome
February 22, 2018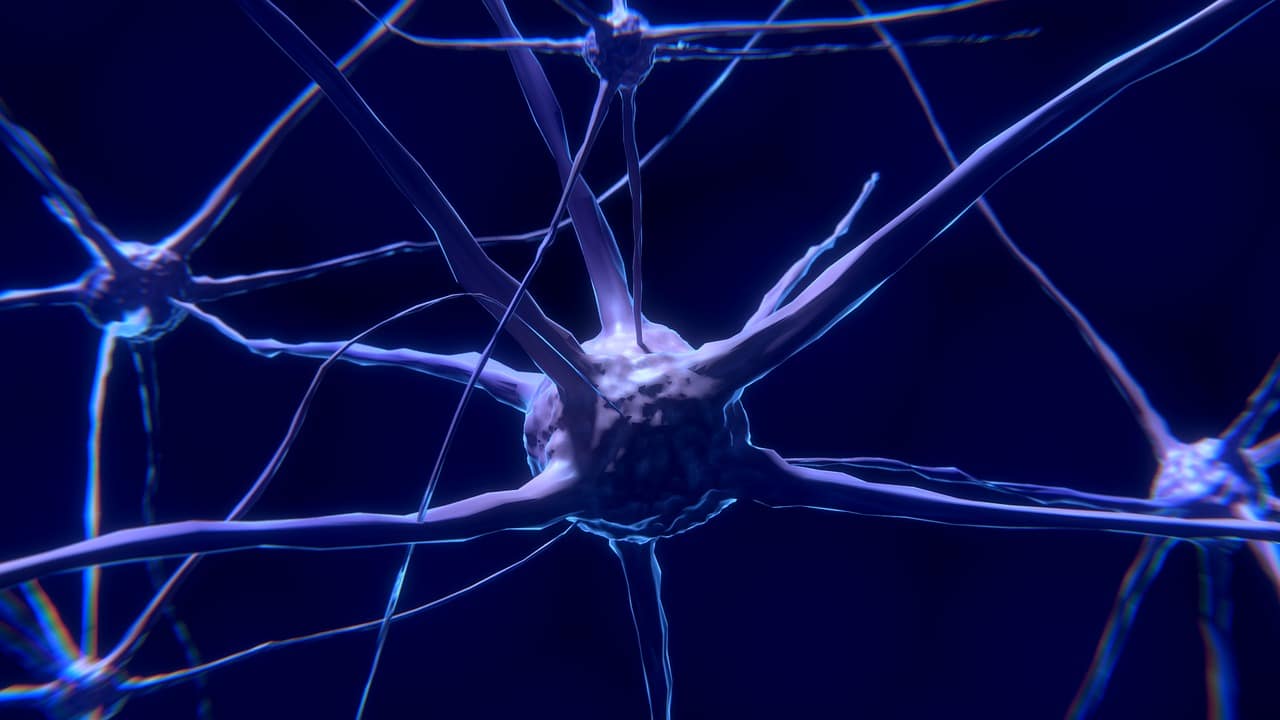 Nerve Pain
What is Neuropathy, Symptoms, and Causes
June 13, 2017