Blog
TOP POSTS
Causes of Abdominal Pain
Abdominal pain can be a nagging inconvenience that resolves itself over time or an indicator of a serious underlying issue that needs immediate attention. There are a wide range of possible causes ...
Recent
Blog
Other Pain
Pain may exist on its own and may just be managed with re...
June 20, 2023
Abdominal Pain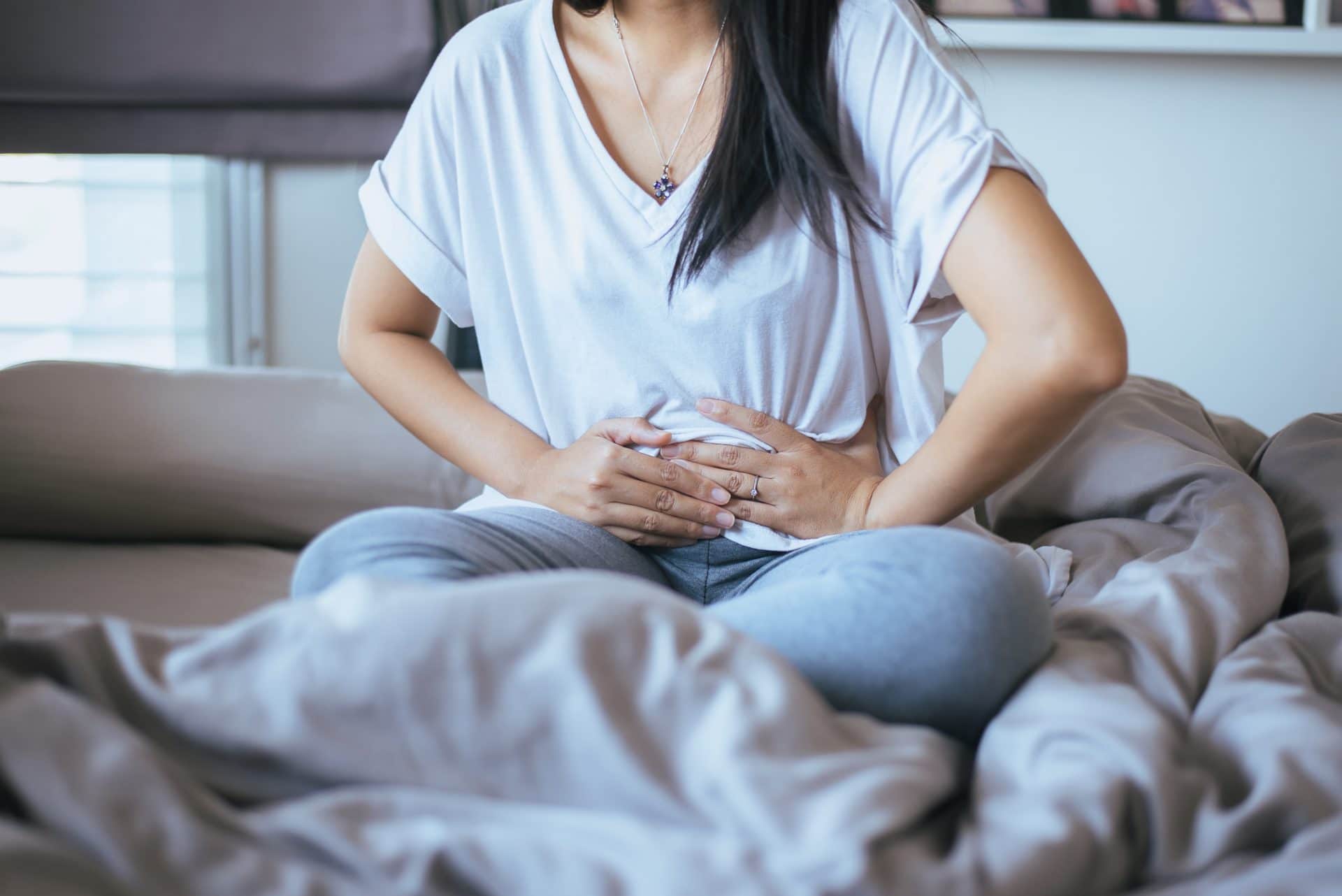 Abdominal Pain
What Causes Stabbing Pain in Lower Left Abdomen?
May 11, 2022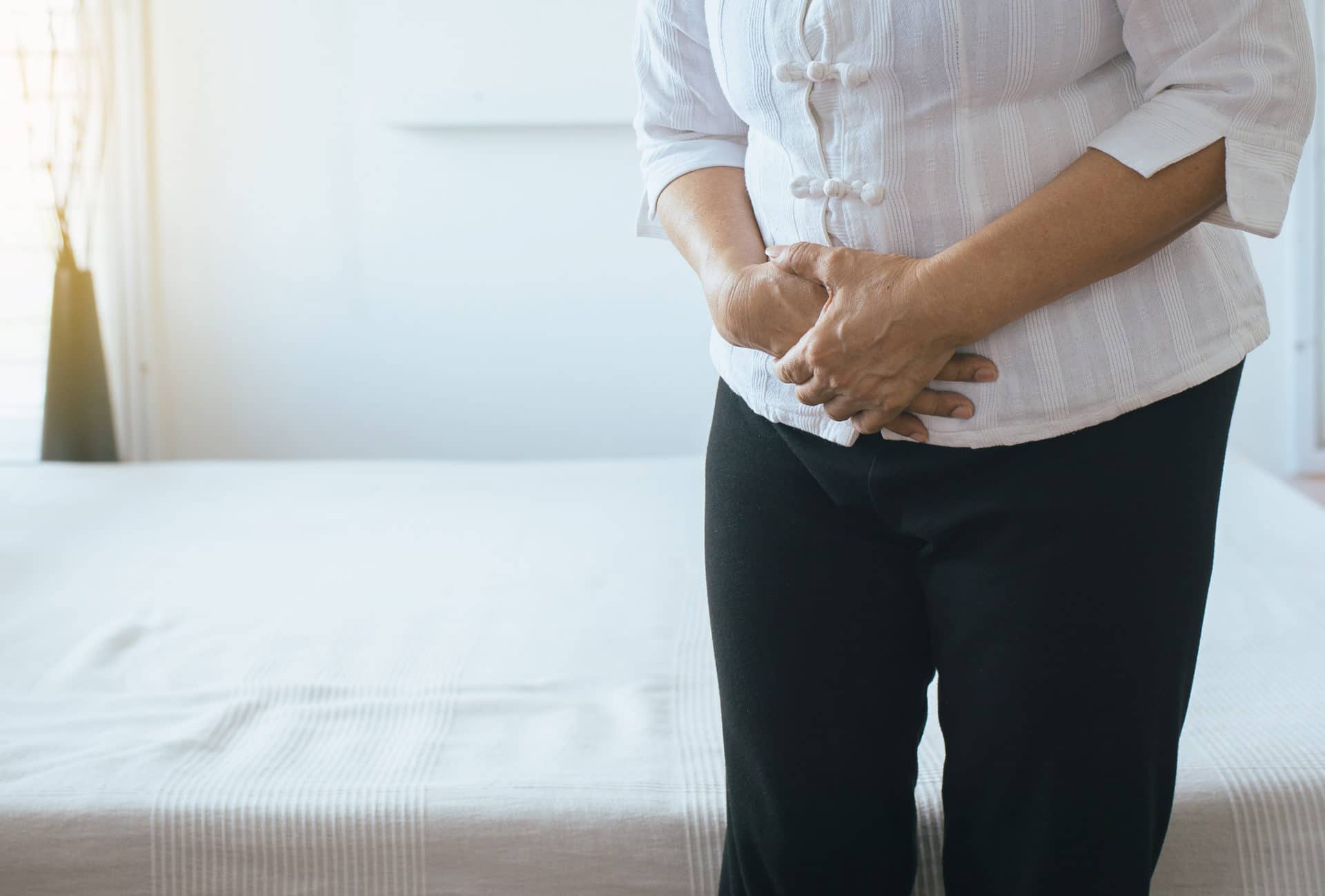 Abdominal Pain
Causes of Abdominal Pain
March 28, 2019