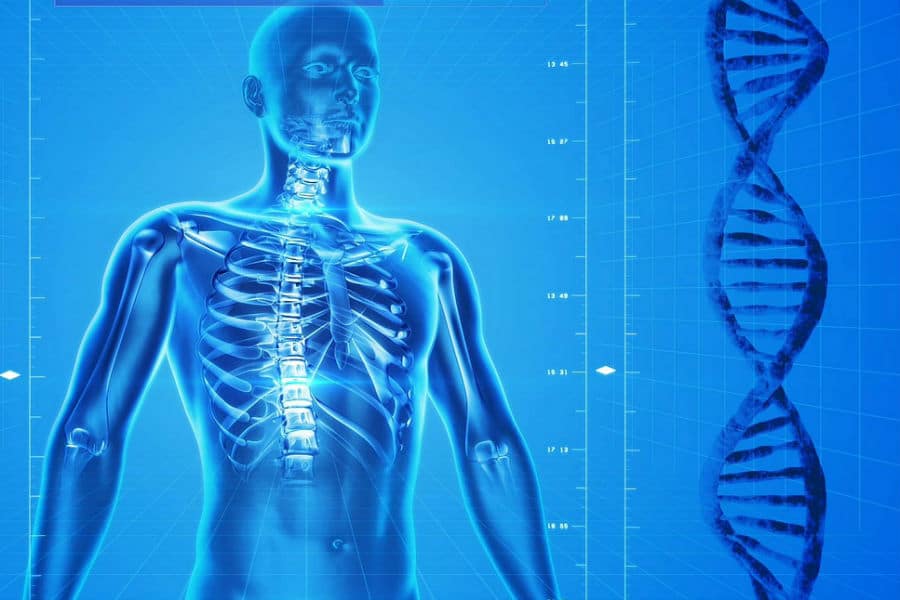 Get to Know the Mission at
Arizona Pain & Spine Institute
Here at Arizona Pain and Spine Institute, we improve our patients' quality of life by alleviating and managing their pain. We have a team of medical practitioners, pain management doctors and staff who are experts on pain management. We use state-of-the-art technology and effective approaches in achieving our mission. We care about your well-being and are committed to making your life pain-free. Learn More about us or read more about our innovative regenerative medicine treatments.