American College of Sports Medicine


American Society of Interventional Pain Physicians
Innovation with
Regenerative Medicine
Since 2014, APS has been paving a bold new path in pain management by partnering with the U.S. Based Innovators behind Amino Technology, a fresh approach to stem cell therapy that utilizes amniotic tissue allografts to replace and restore damaged cells in the body, giving you natural relief from your worst aches and pains.
Learn More About Regenerative
Therapy and how it can help:
Our team of stem cell specialists is here to give you versatile solutions for every ache, pain, and chronic ailment that keeps you from living your most vibrant life.
Treatments and Procedures
Proven treatments. Modern methods. Caring touch.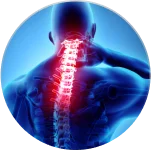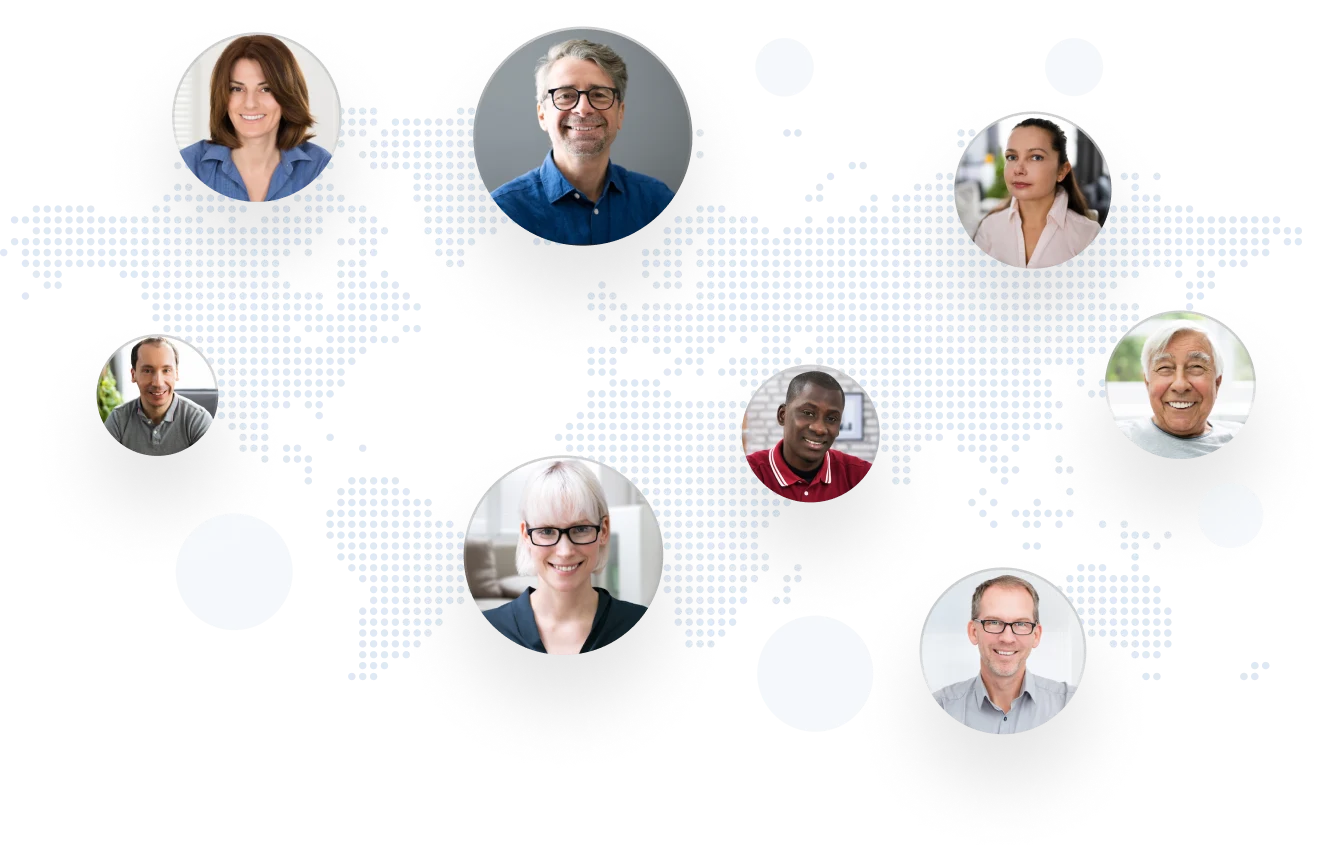 Patient testimonials from across the world
I had been suffering from terrible neck and back/sciatica pain for years. I went to see Dr. Ryklin, and we started with epidurals, then ablation, and nothing had worked so far. Dr. Ryklin suggested Stem Cells for the next process, and I have been at least 90% better and out of pain for the last two years! It's incredible how well the Stem Cells worked, and almost immediately! I highly recommend trying Stem Cells before surgery as the first step for pain relief.
Lauren R.

Having had positive results with stem cell regenerative injections, I feel very confident encouraging this alternative to more invasive procedures. After years of pain, I can now say my neck and knee pain are nearly 100% gone, and my recently treated back is improving daily.
Dr. Daniel Ryklin is the physician I trusted to administer this modern protocol, now proven to be an often effective option to risky surgery. Dr. Ryklin ensured the injection procedure was quick and comfortable, and I highly recommend him
Carolyn B.

After a 15-year Professional UFC career, I had sustained many injuries during that time that would not completely heal. But after working with Dr. Ryklin and doing stem cell therapy for my neck and back, I am a new man! I can enjoy the things I once did in life again! Stem Cell therapy was a great option because it helped me avoid the costly downtown of sugary and unnecessary pain and recovery time. I highly recommend his procedure and techniques for stem cell therapy.
CB.

Dr. Dan Ryklin fixed my knee when multiple previous Orthopedic procedures failed. Another patient of Dr. Ryklin recommended that I see him for pain in my left knee that had been bothering me for many years. After having two meniscus operations, the issue was still not fixed. Dr. Ryklin did stem cell injections on each side of my left knee. It has been about five years, and my knee has never felt better as if I never had a problem! As a result of that successful treatment, and as a veteran, the VA authorized Stem Cell treatment for my right shoulder with success. The VA only authorized this treatment because of the successful treatment from Dr. Ryklin. I highly recommend Dr. Ryklin.
Bruce W.

Dr. Ryklin and his treatment changed my life... I have a ruptured L5/S1 disc with herniation that affected my sciatic nerve, which at multiple times, prevented me from standing or sitting for longer than 60 seconds (many showers on my back...). Before my stem cell treatment with Dr. Ryklin, I had two laminectomy/discectomy surgeries that only lasted 12 months. I had a third surgery scheduled, and Dr. Ryklin suggested I attempt stem cell treatment for that same issue. After three weeks of having stems, my life was changed forever. Not only am I not experiencing any pain, I can also work out, race cars, golf, and enjoy life as I was before my condition. My quality of life has finally been restored, and the treatment only took 15 minutes. I cannot thank Dr. Ryklin enough for his expertise and competency in administering this to my body.
Patient.

Pain-Free Living.
Modern Solutions.